Primary School at Palmerston Christian College

Primary school (Transition to Year 6) is an important stage of a child's life. Our teachers work together with parents to help students achieve academically and develop in character.
We not only encourage students to reach their academic potential, but nurture them to become all that God has created them to be. This means helping develop their God given talents, teaching God's Word and encouraging and giving opportunities to serve.
We currently have composite classes and differentiate the curriculum to meet student need across each year level.
Our literacy program has a phonics approach which very quickly equips the children with the necessary kickstart to reading and writing, and therefore to their entire school life.
Year 6 is seen as an important year, with the culmination of primary. We provide encouragement and opportunities for students to put themselves forward for leadership – for example, as primary house captains and student representatives.
Class sizes will vary, but most years there are approximately 25 students in each class. This optimum class size allows for grouping to occur within the class, and for teachers to cater more effectively for individual needs. We assess children diagnostically on their commencement at our school in order to place them in the appropriate group in their class, and offer extension or remediation if necessary.
Testing
Children are tested in Years 3 and 5, as per NAPLAN testing. Parents will receive reports with these results. We also conduct regular school wide diagnostic testing in reading, spelling and mathematics. We record and track students' results for individual growth, and for assessing and modifying classroom programs. Students also have opportunities to enter various competitions throughout the year, either individually, as a group or as a whole class.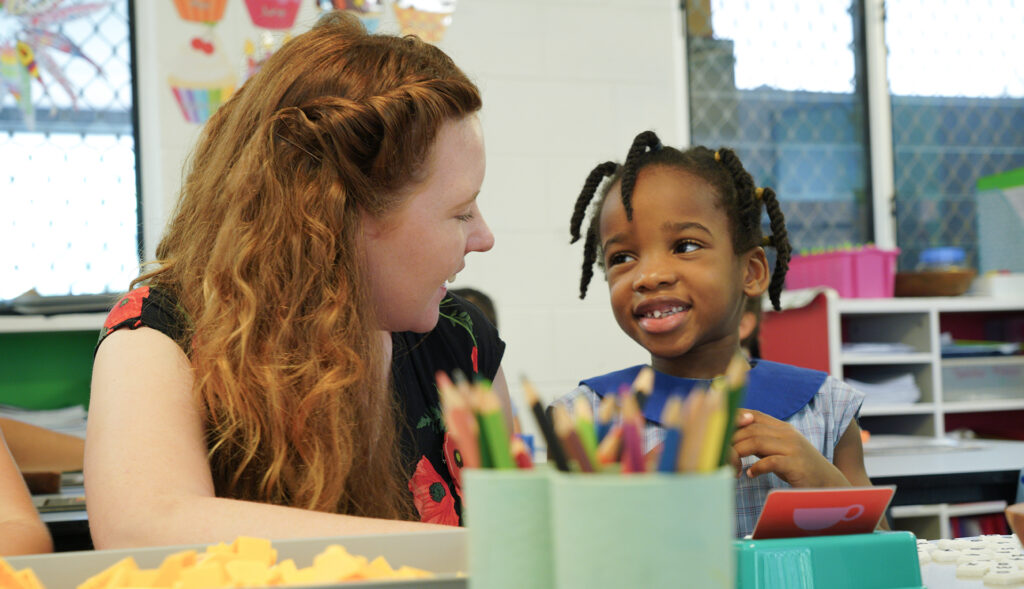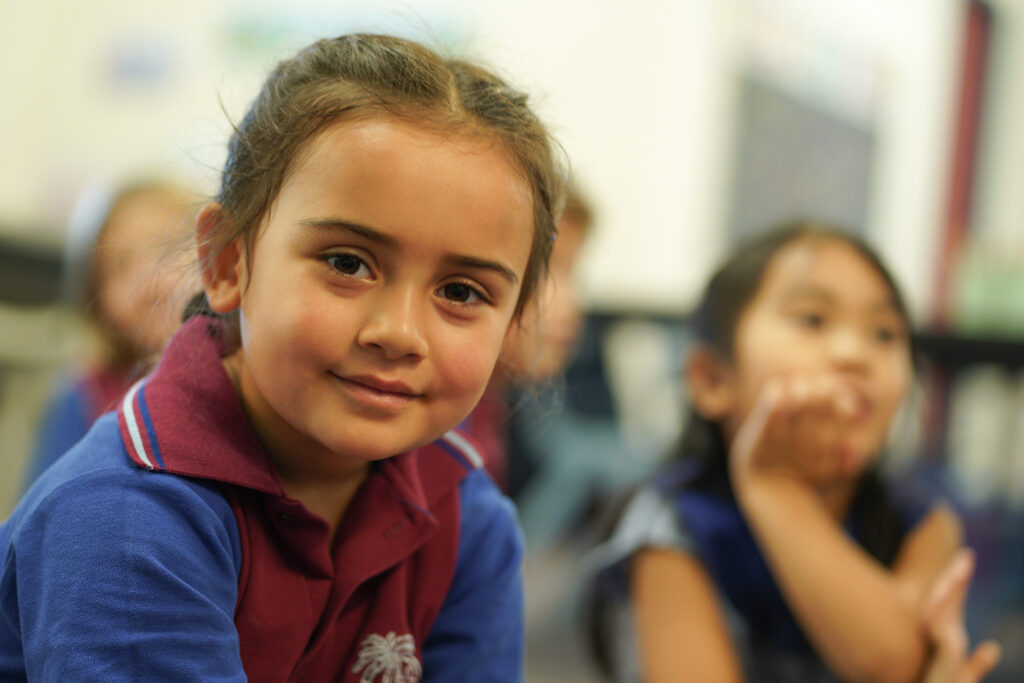 Parent help/support
Parents are valued members of our school community. There are many ways you can contribute, including changing home readers, listening to children read, helping in class with art or cooking, or as a guest speaker in your area of expertise. Parents can also serve in fundraising activities and special one-off events.