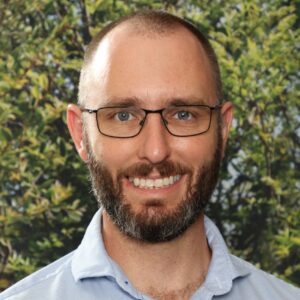 Welcome To Palmerston Christian College
Palmerston Christian College is a Transition (Prep) to Year 12 College
situated on three hectares of both natural and landscaped gardens only five
minutes from the heart of Palmerston.
Our college also caters for 3–4-year old's through our Kingdom Kids Early Learning Centre (ELC), situated conveniently on our college campus.
My hope as Principal, is that your child will find Palmerston Christian College to be an engaging, authentic, and fun learning experience where they are able to thrive. At Palmerston Christian College, we want to reflect His love through all our activities in education, training, and care.
Palmerston Christian College strives to develop and prepare future leaders by providing them with avenues to lead and serve others and assist them in planning for their future. Staff and students are valued, encouraged, and supported to reach their potential in all areas of life.
Our intentional pastoral care strives to create a caring, safe environment and make a marked difference in the lives of all our students. Staff at our school take seriously their duty to provide a high-quality teaching and learning program. The consistent academic results and family-like school culture are evidence of the care and commitment of staff.
We look forward to partnering with you and your family.
Mr Luke Willsmore
Principal